candles, diffusers and soap
welcome to lugna home fragrance, where we're all about creating calm and relaxation in your home.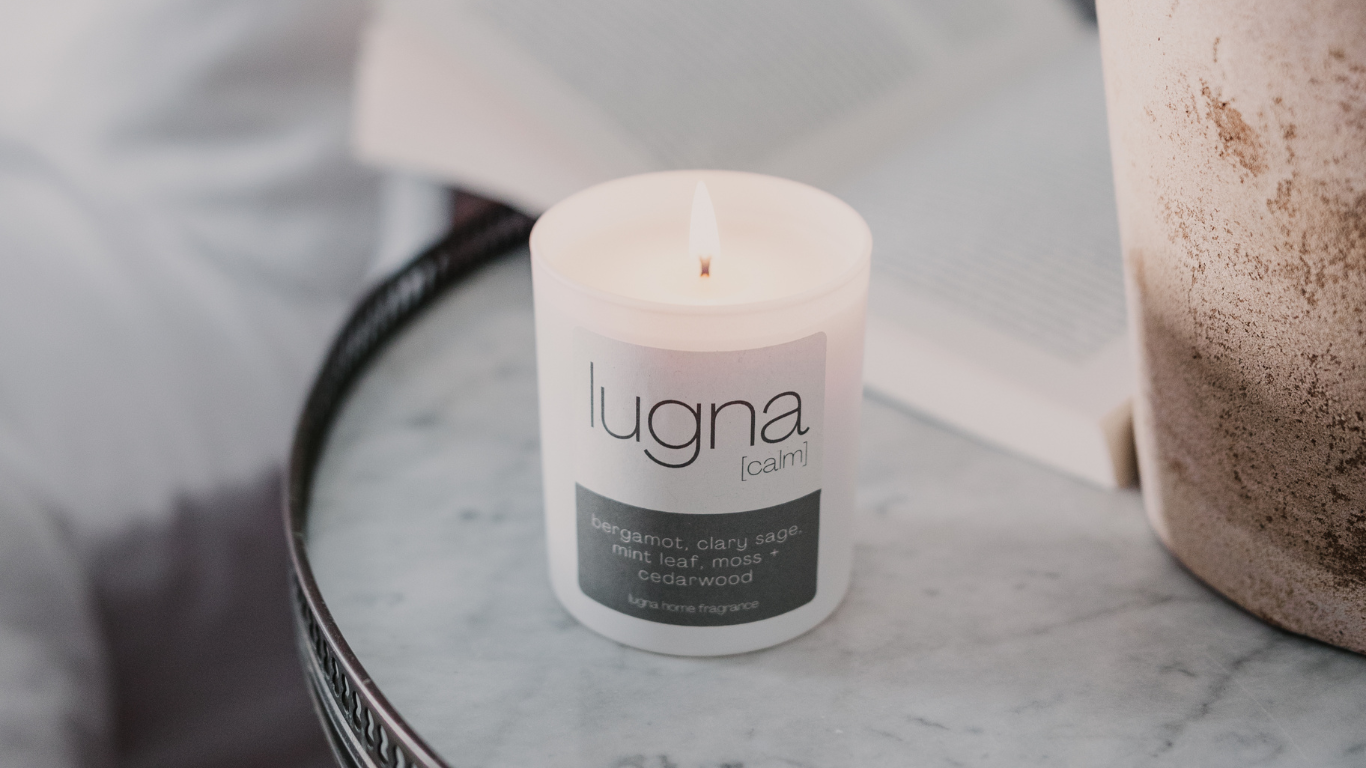 'lugna,' which comes from the Swedish meaning for 'making someone calm,' sums up our goal here perfectly.
explore our collections
our product range includes candles, diffusers, and soaps. we're proud to say that we've kissed single-use packaging goodbye.
with every purchase, you'll receive a reusable cotton bag. plus a unique touch – a dust cover embedded with wildflower seeds, giving you a reusable element in every part of your candle.